About Max
"I've always respected creativity. It has the potential to result in something that's never existed before.
But when creativity can be utilised – when it can be applied to serve a purpose; that's when it becomes magical".
"Thank you for taking the time to visit the Max Berry Productions website. Have a look around and see how we can make your video visions a reality. Please don't hesitate to get in touch for any further information".
–  Max Berry
Max Berry is a 19-year-old video producer, radio presenter and musician. Born in Tiverton – Devon, Max began video editing aged 9, using his family video camera to capture what were mostly BBC Top Gear inspired short videos – where he would make homemade vehicles which his younger brother would then "test drive", despite these creations majorly lacking braking facilities. Max's main attribute at school was his musical endeavours, playing numerous instruments and attaining Grade 8 on both the Trombone and Drum Kit. Max admits that "having some idea of how music works and what the dots mean" certainly allows him to utilise music as a medium, whether in a video project, radio show or audio production.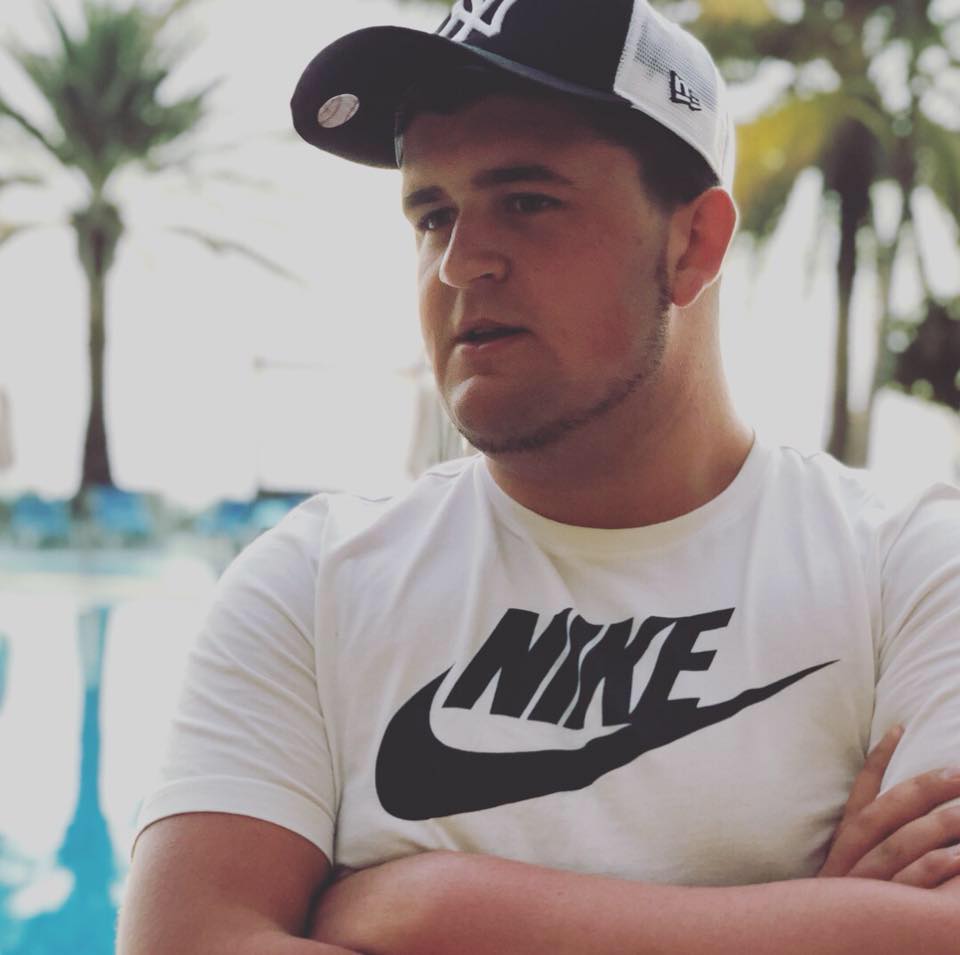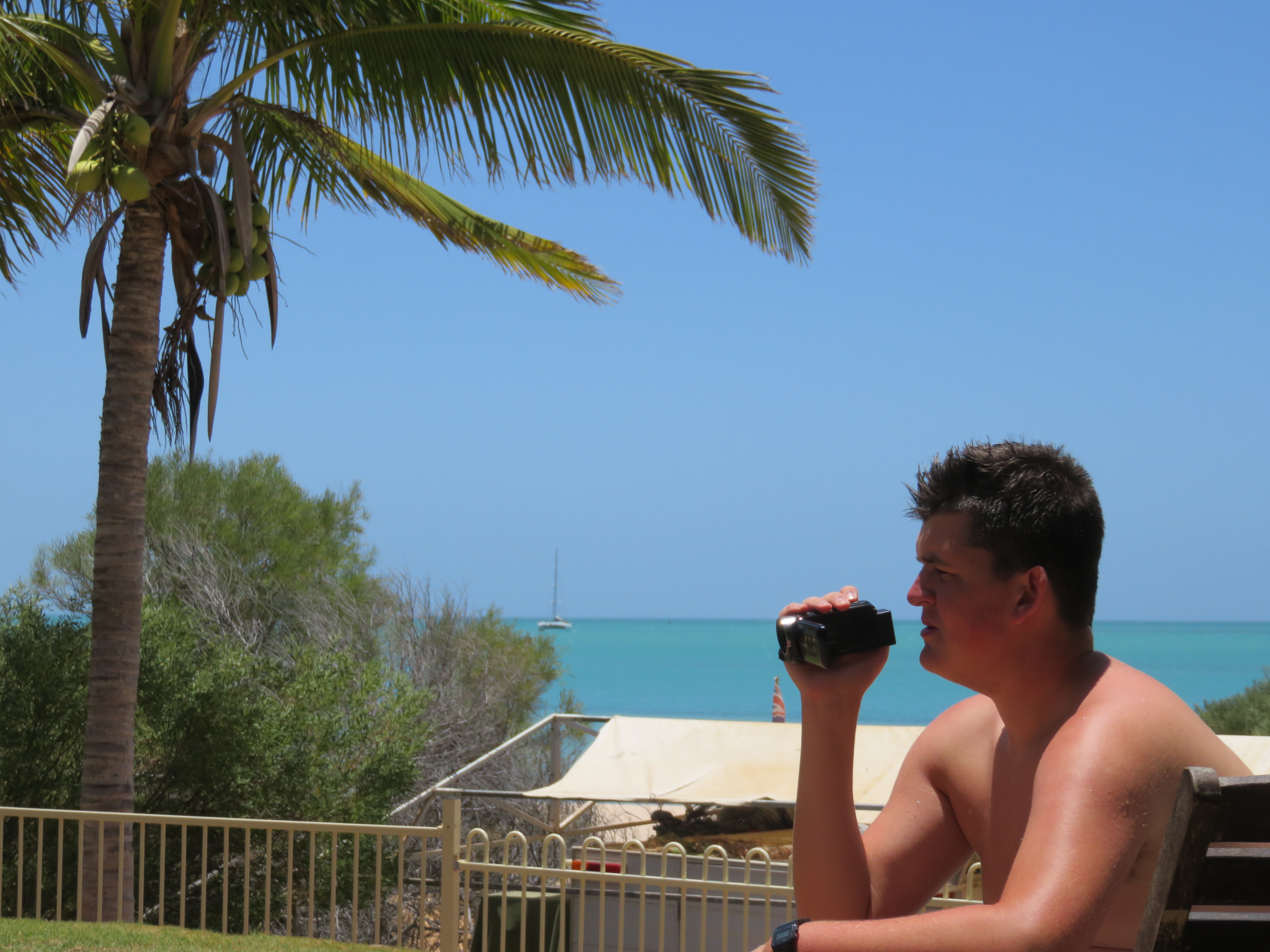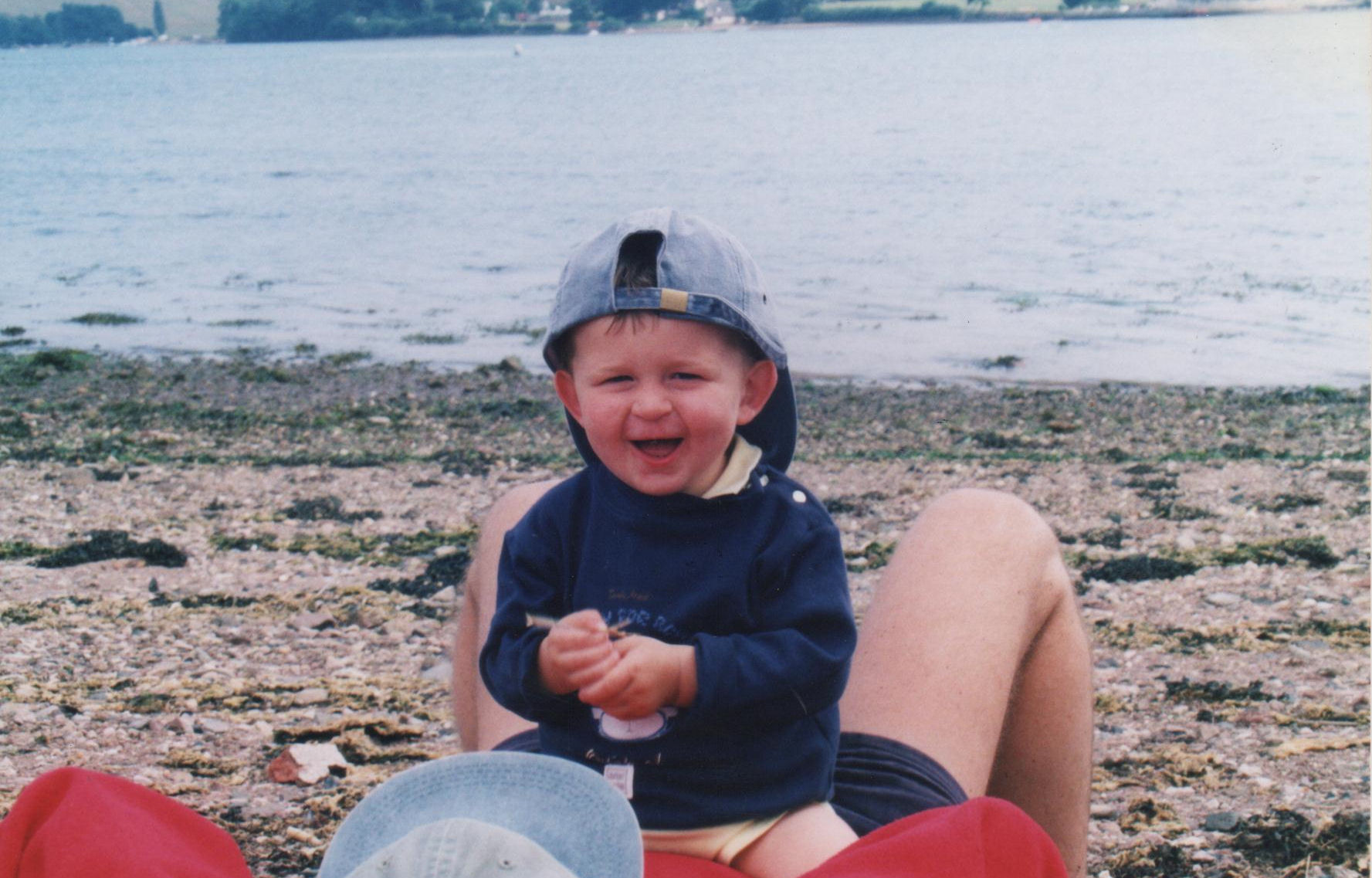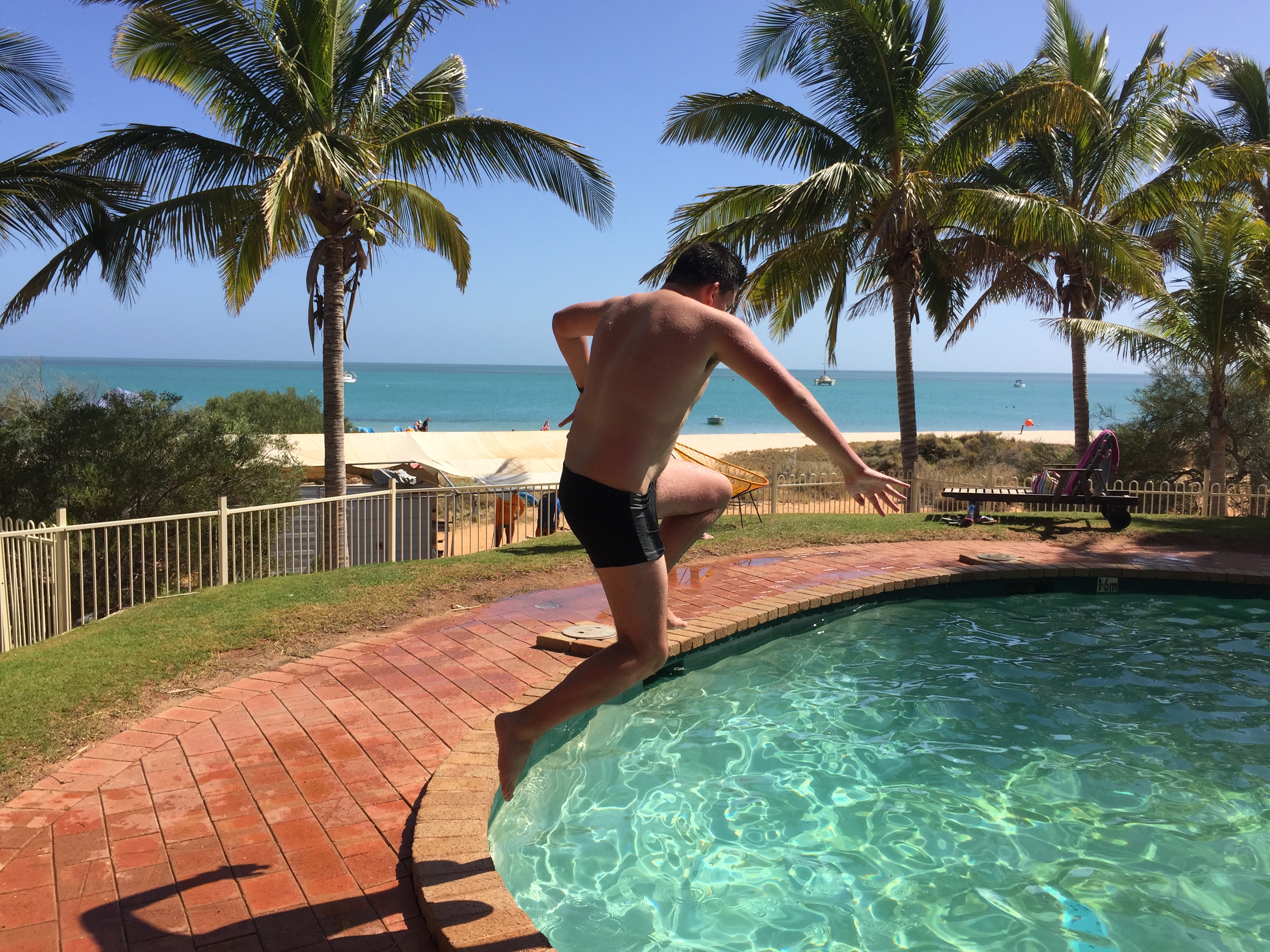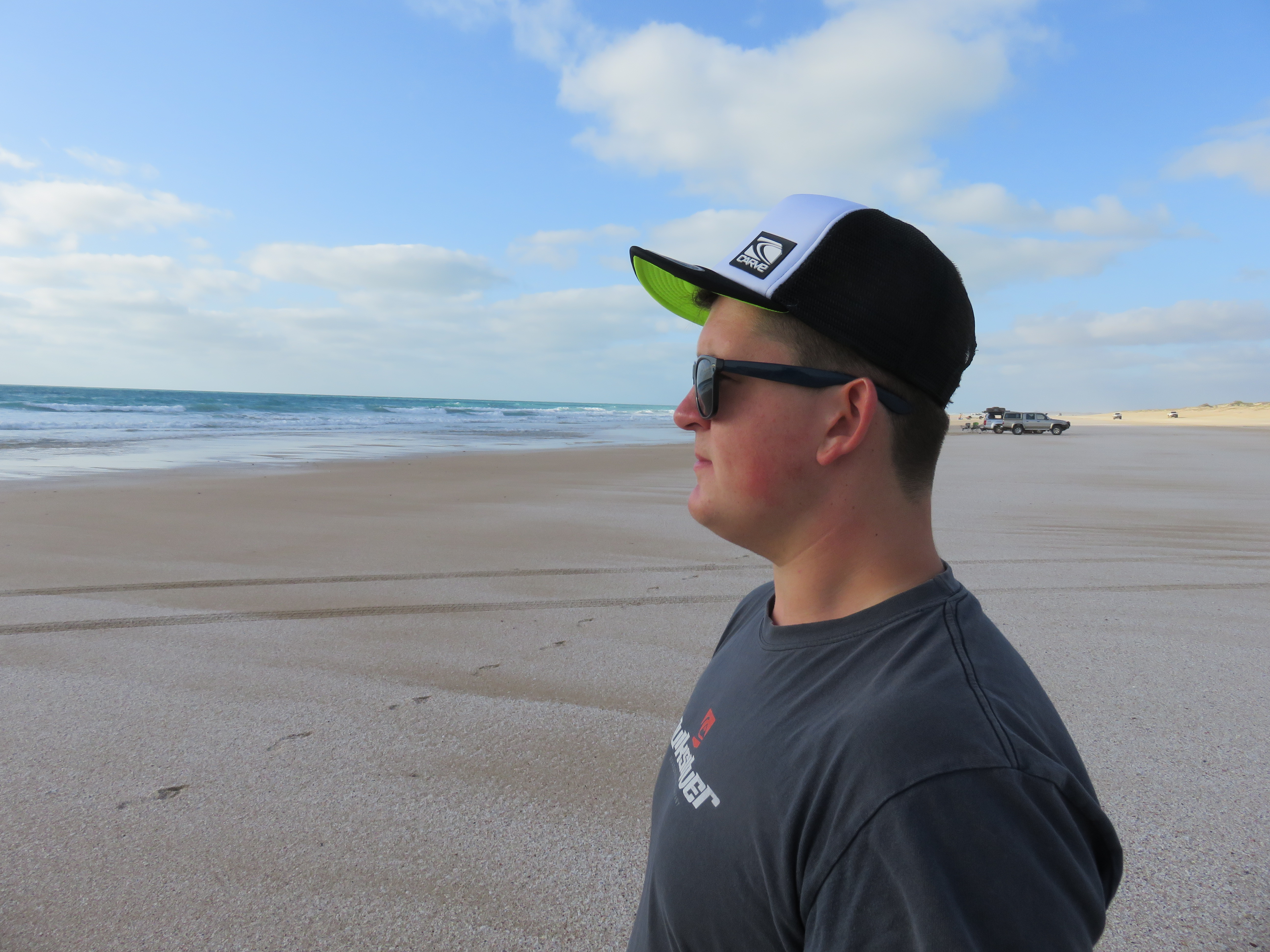 Aged 12 Max launched his first business "Maxi's Pizzas" and eventually attained his goal of purchasing an iPad. "I've always enjoyed branding and marketing things – whether it be my brother's gardening service or my little pizza company all those years ago". During his teenage years Max continued his video production work, becoming ever more accustom to the software he was using – putting together family holiday montages, kart racing promo content and eventually, once he was legally old enough; car reviews. Now one year after finishing school, Max commits his time to both MB Productions videography and presenting various radio shows locally. In 2018 MB Productions was established as a limited company as Max took on more professional video work and he has since enjoyed building the brand. 
"At any given moment I have had and will have at least one role model, although as I get older and discover new things; the list gets longer. I've recently come to hugely admire Apple founder Steve Jobs and his ability to cling on to his vision, even when those around him doubted it. Jeremy Clarkson's work (if you can call it that) has been a big inspiration for me, simply because of his ability to entertain an audience demographic far wider than that of the topic about which he is speaking. In a sense, I suppose both these individuals are entertainers in their own right".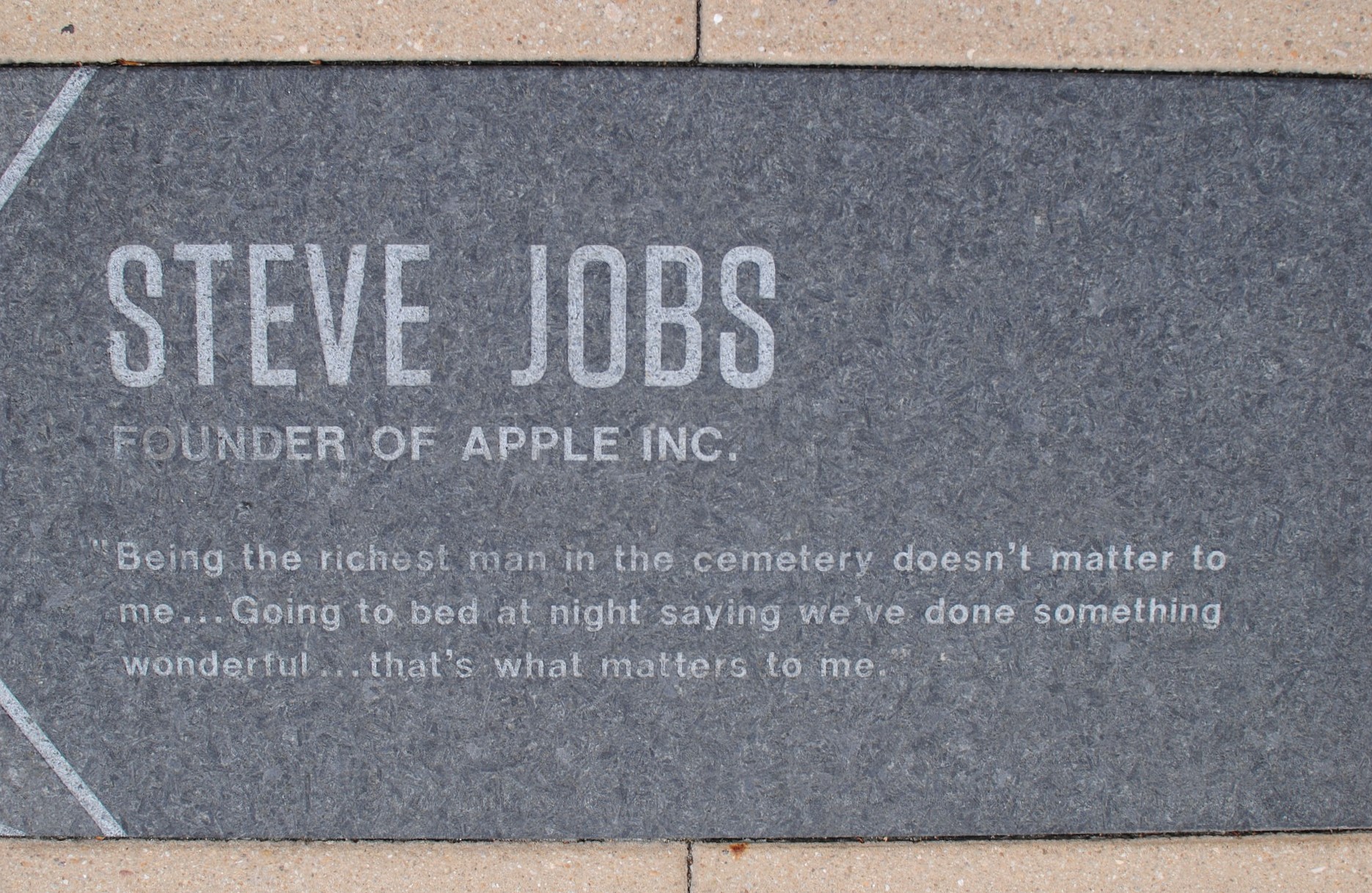 Max writes, films, often stars-in and edits every project the company embarks on, but explains that one day would be proud to widen the production team. For now at least, working alone allows him to monitor each and every element of the business and what it produces.
Let's Start a Conversation
©
Max Berry Productions
Ltd 2019.
Company number 11554121. Registered address: Stafford House, Blackbrook Park Avenue, Taunton, TA1 2PX.