We make video;
thought-provoking, engaging video.
Utility
Over the last 12 months MBP has branched into the commercial video market, working with various businesses dotted around the UK. These have included award winning website designers and a used Volkswagen dealership. 
Versatility
Whether it's a 20 second promotional video for a business – designed specifically to grab attention on social media, or a longer creation capturing the emotion of a particular event; we can bring your ideas to life in video.
Professionalism
We offer a full video production service -including writing, filming, adding personality, editing and distributing the finished creation. Even our most basic service is filmed using industry level, full HD 1080p resolution. UHD resolutions such as 4K are available upon request.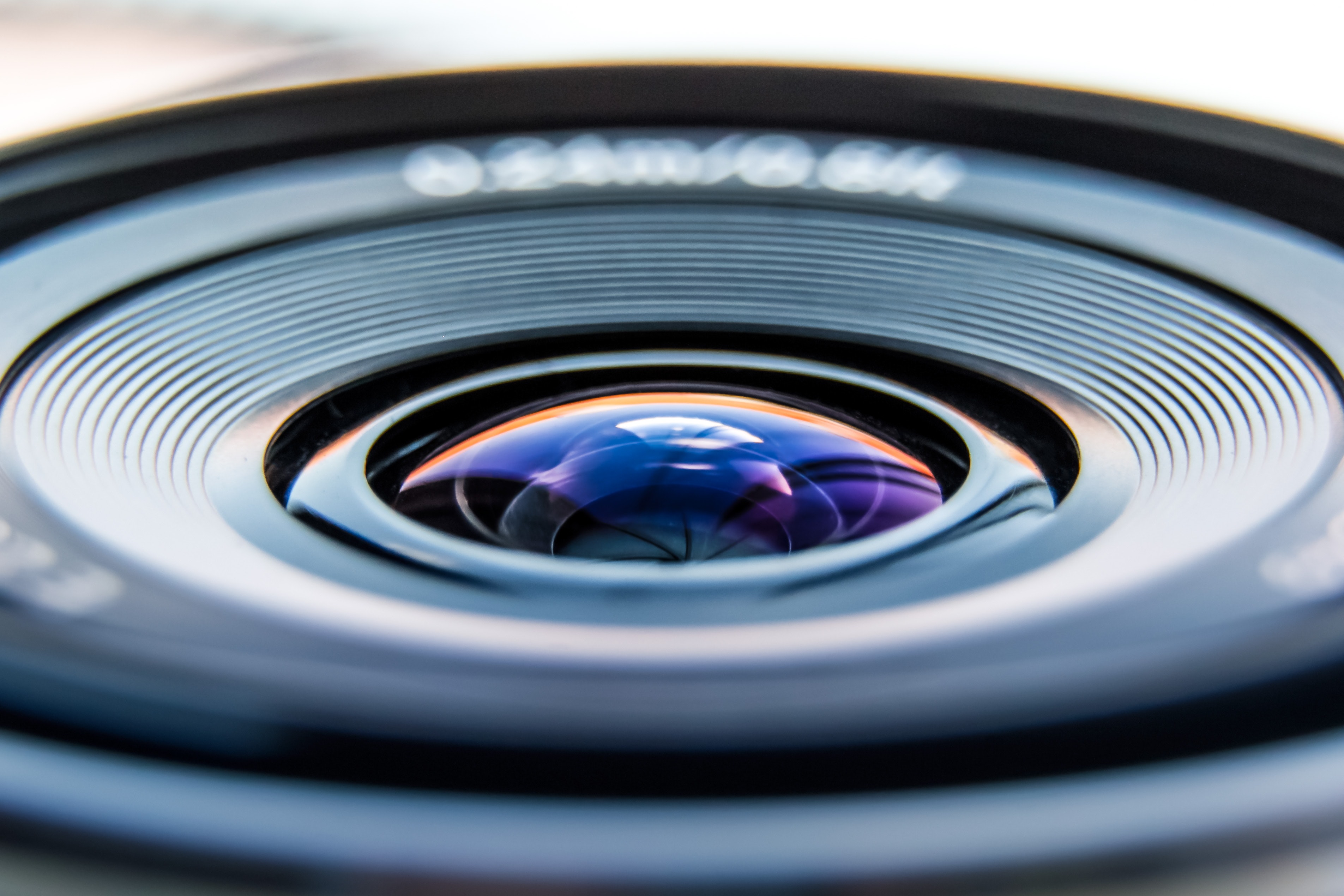 Whether you're looking for marketing material to help sell a product, want a family event captured in video; or just have pre-existing raw footage that simply needs editing; we can create something stunning and effective for its intended purpose, for you or your business.
All our videos are competitively priced and quoted to suit your specific project. For further information on our range of both domestic and commercial services or to request a quote for your video vision, please contact us.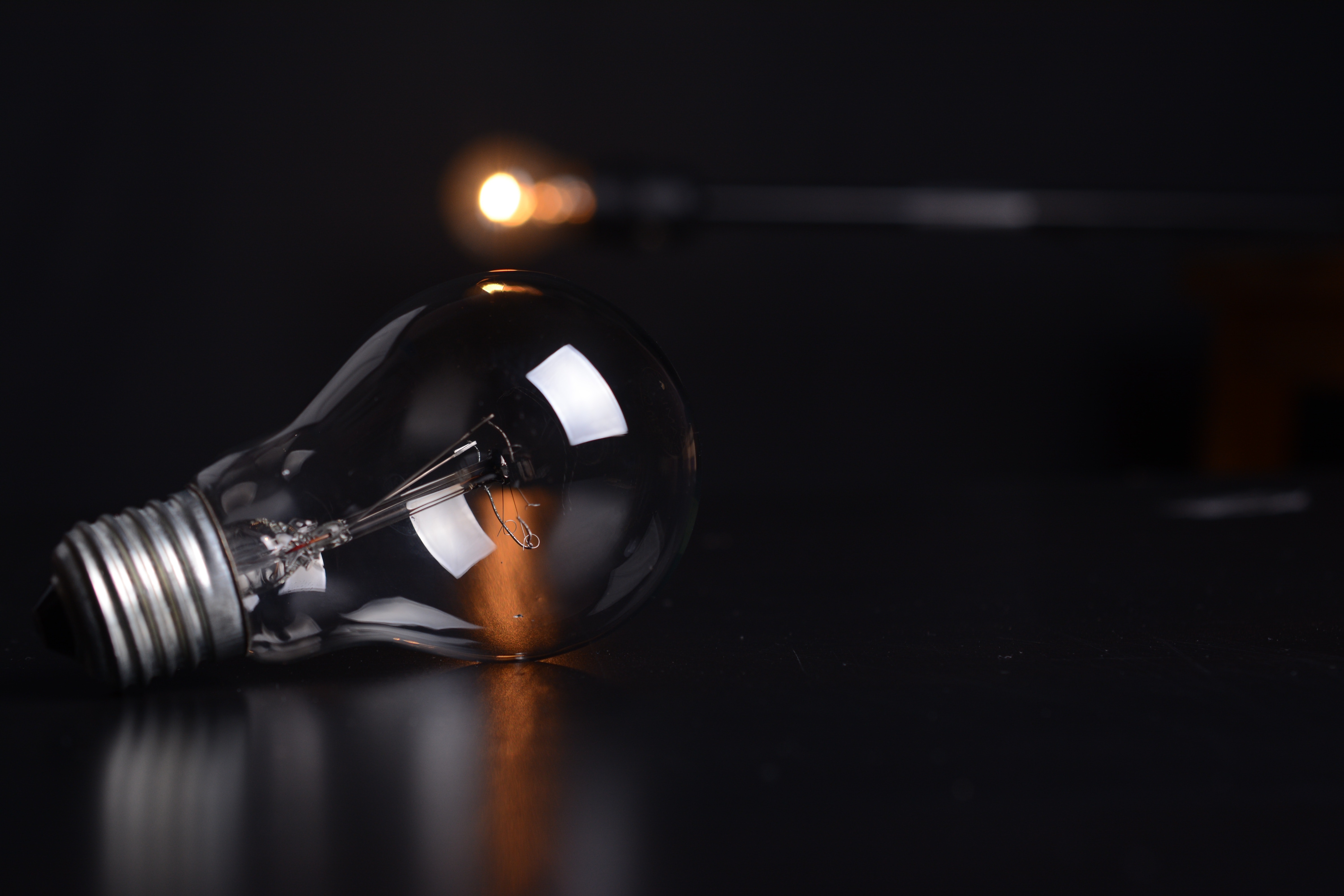 ©
Max Berry Productions
Ltd 2019.
Company number 11554121. Registered address: Stafford House, Blackbrook Park Avenue, Taunton, TA1 2PX.